Dappre event tool at large e-commerce conference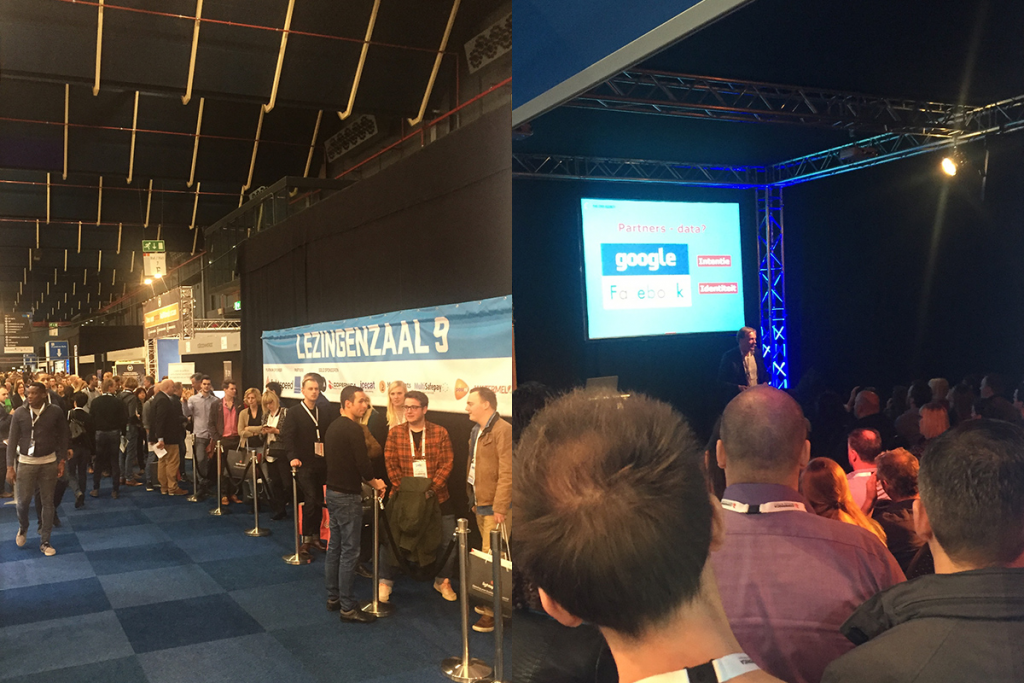 Event organiser OGZ chose Dappre to connect event visitors and businesses in a 1-on-1 relation for their successful 2018 edition of the Webwinkel Vakdagen (WWV). The WWV is the largest and most important exhibition for e-commerce in the Netherlands, which achieved a record of 12,542 visitors in 2 days.
Dappre was promoted in all WWV media and by the Dappre team at the Dappre Booth. Result: a lot of new Dappre adepts and a vivid 'WWV-Tribe' with many people exchanging ideas and tips!
Back